KALEIDOSCOPE ART CLASSES
Kaleidoscope Art Classes encourage you and your child to unleash your inner artists! Check back regularly for updates on upcoming programs.
MIXED MEDIA STUDIO
(for children ages 6 - 12 years)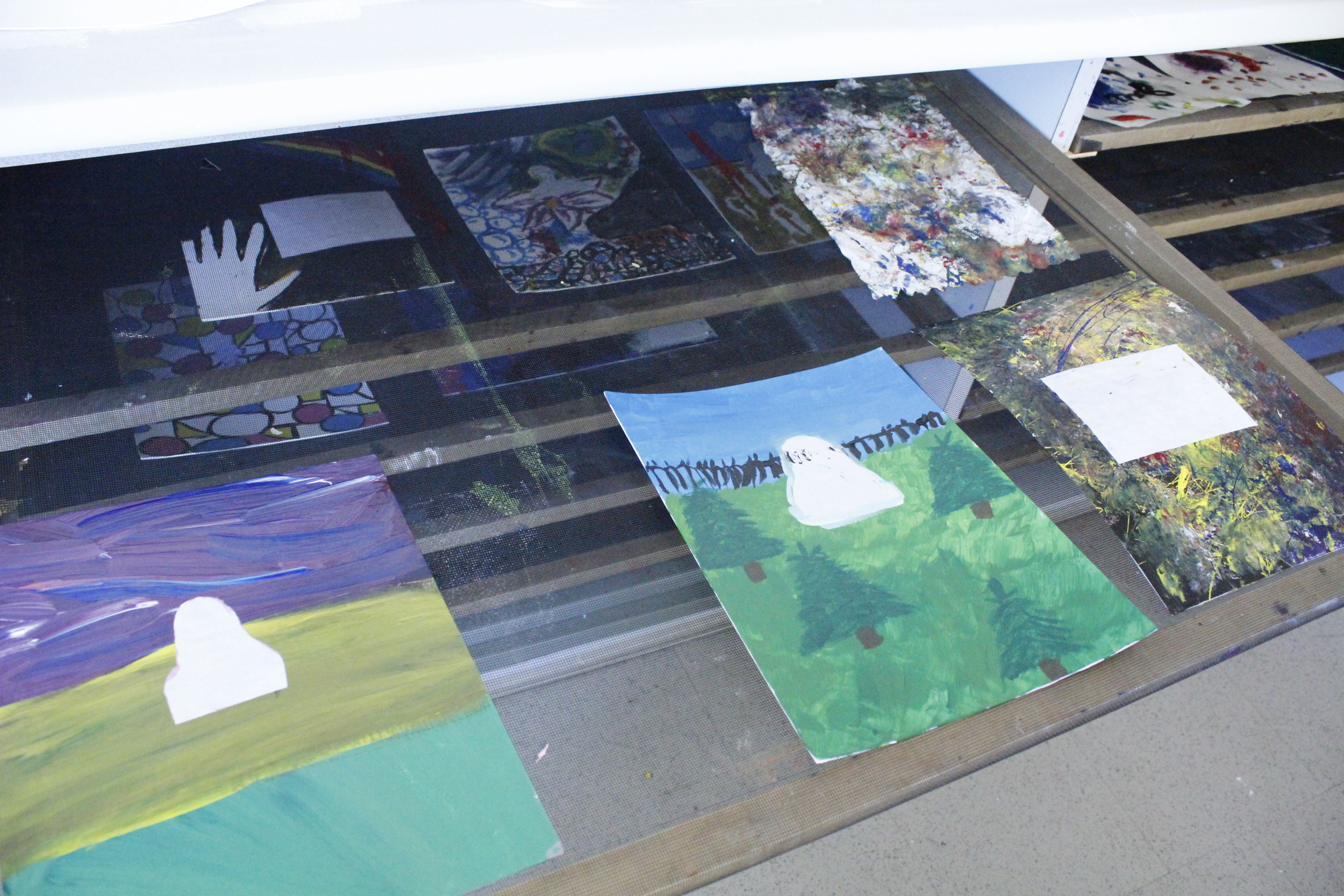 Mixed Media Studio (for children ages 6 - 12 years)
There are countless ways to make art and, through the MacKenzie's Mixed Media Studio, students explore printmaking, collage, sculpture and more in this ultimate crash course in studio art making. This class works to build on creativity while learning new techniques. The instructor provides helpful feedback while offering insights into the MacKenzie's summer exhibitions. This class includes a behind-the-scenes tour of the Gallery as well as a visit to the vault, which contains the MacKenzie's Permanent Collection of more than 4,500 works of art - providing ample opportunity to look at many different mediums.
As a long-standing MacKenzie Art Gallery program, Kaleidoscope features high quality art instruction and a low student-to-teacher ratio in a safe and encouraging environment.

Meet the instructor!
 
One Week: July 4 - 8, 2016
Children (ages 6 - 12 years)
Monday to Friday: 9:00 AM - 4:00 PM
 
Members: $300 | Non-Members: $350

*Class runs for one week
All required course materials are included in the registration fee.
Space is limited to 12 students per class.
Click here to read our cancellation policy.

For multiple registration, please register each child separately.
For more information, please contact crystal.massier@mackenzieartgallery.ca